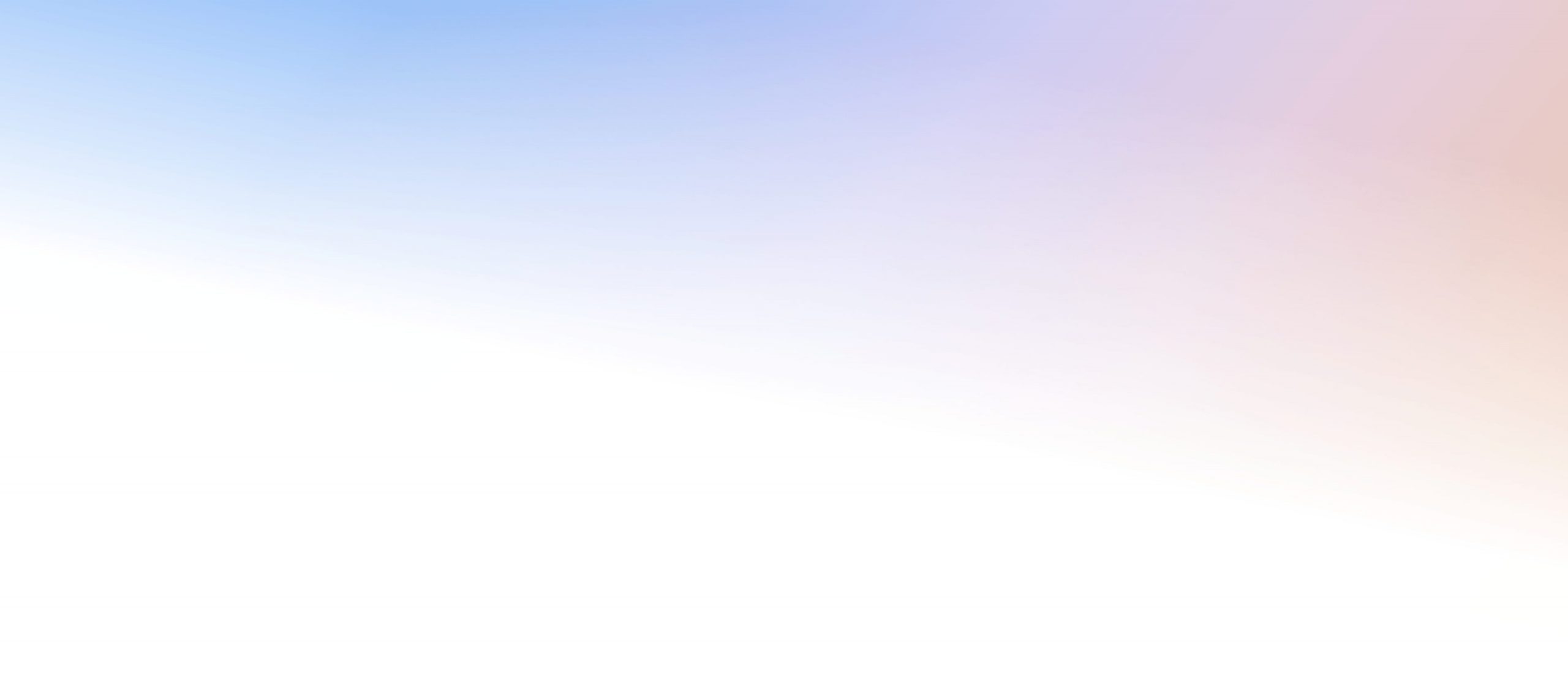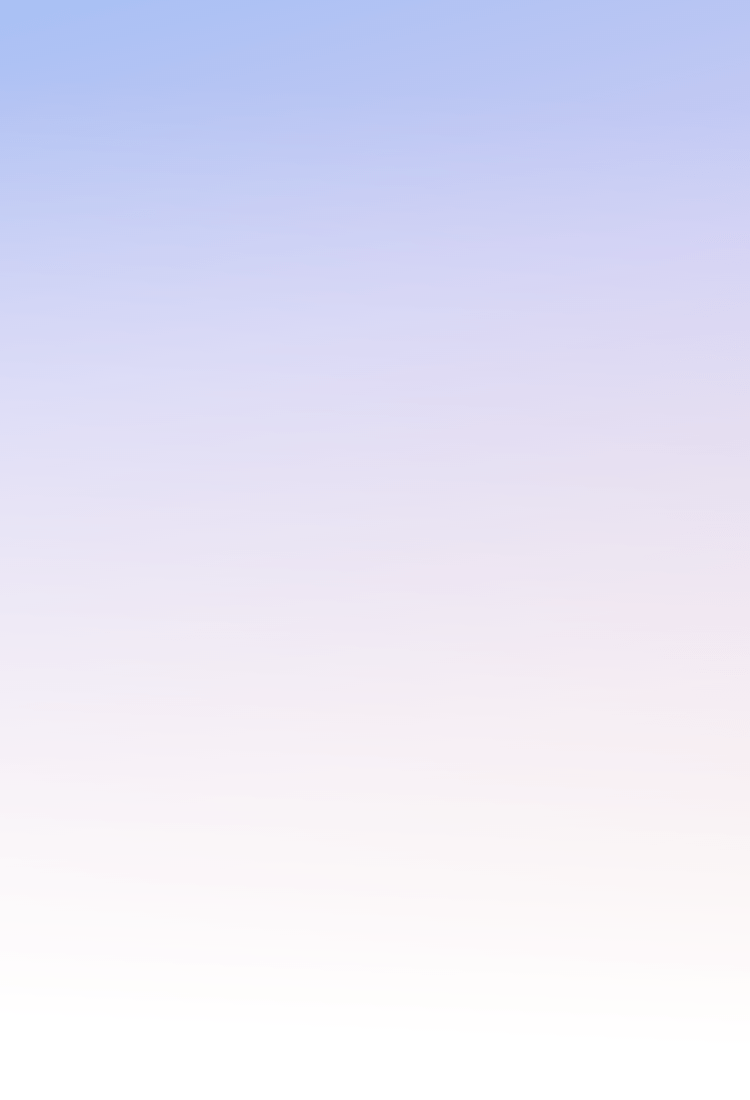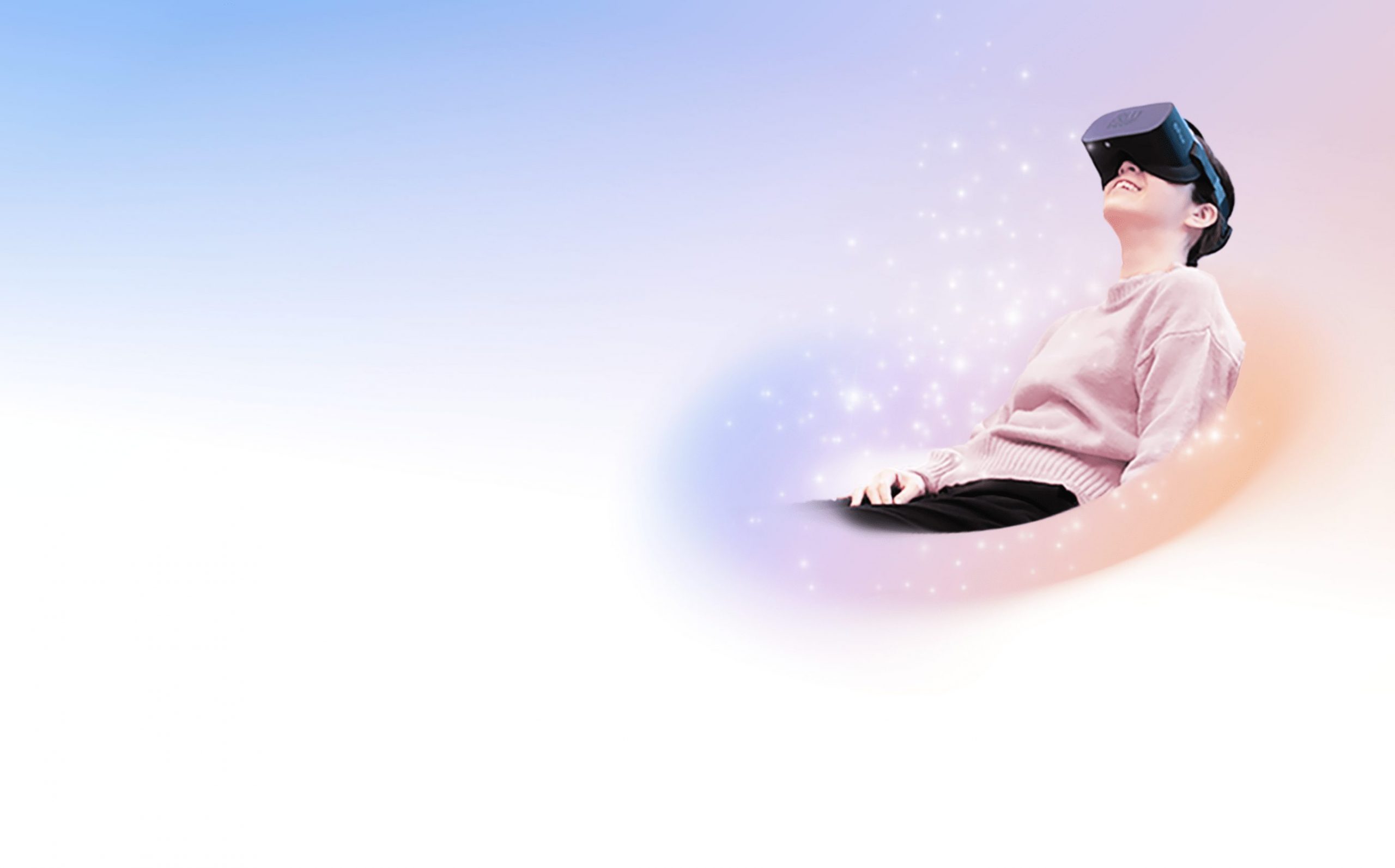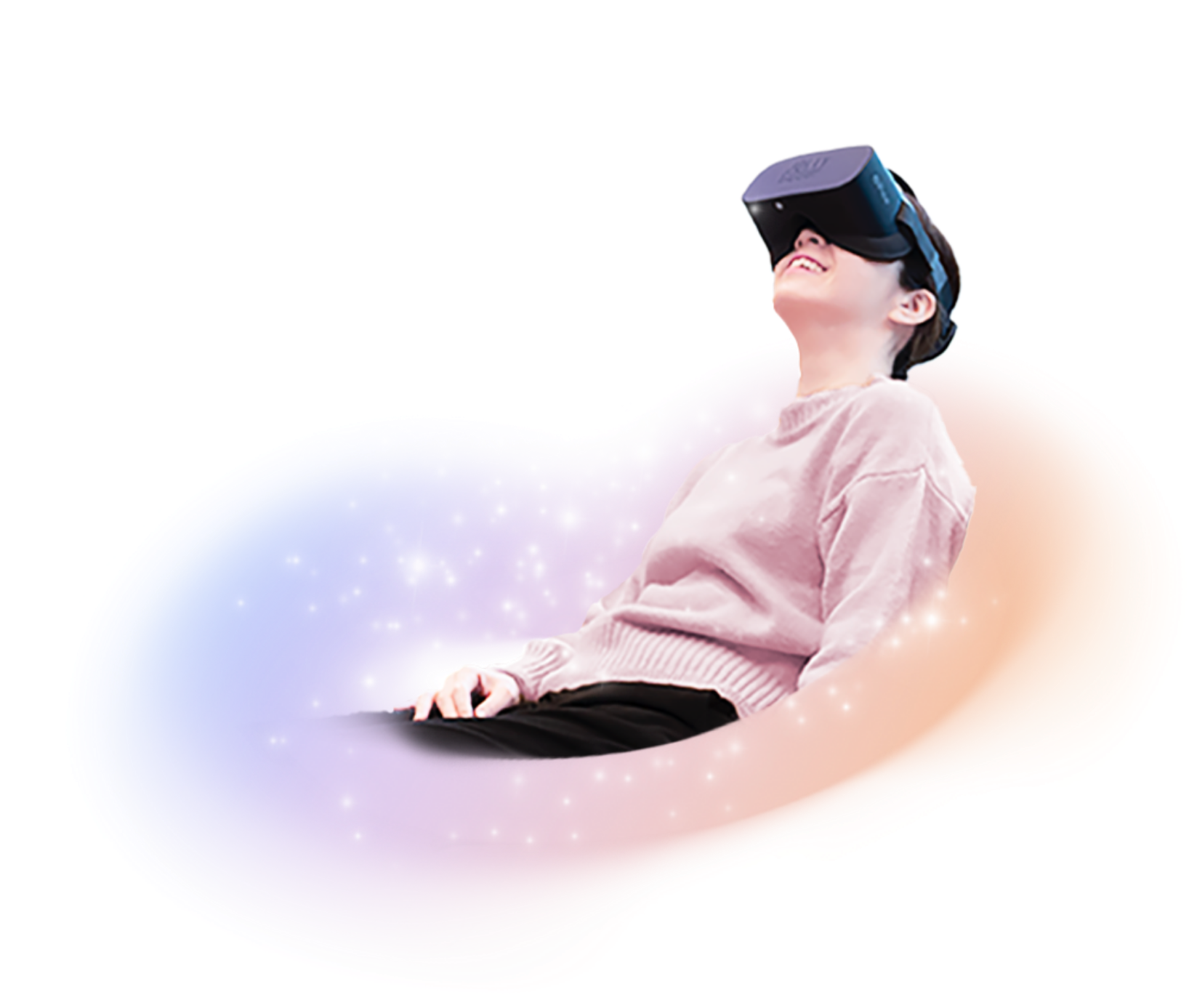 Delivering richer life
through VR digital therapeutics
addressing unmet medical needs
To date, we have been developing training services using VR for people with developmental disabilities. Facing various challenges in doing so, we learned about the difficulties of welfare and medical care.
We will develop new digital therapeutics, firmly based on medical evidence, to create a world in which as many people as possible can receive appropriate treatment and lead richer lives.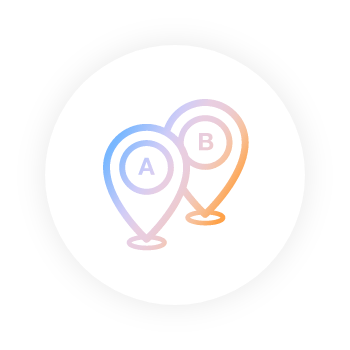 Limited access to treatment
Geographical factors or medical conditions make it impossible to visit specialized therapeutic institutions. Also, many patients find it hard to receive treatment regularly due to work, childcare, or school attendance.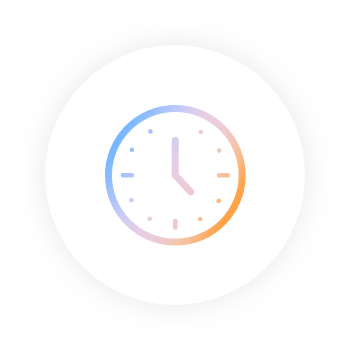 Psychotherapists suffer from heavy workloads
Psychotherapy takes a lot of time. There is no proper environment for optimal treatment and counseling within a limited time frame.